Royale Spa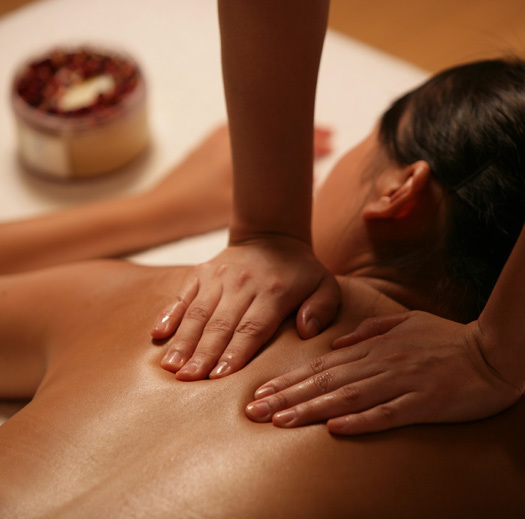 October Special!
Treatments booked in October receive a 20% discount for Ka Huna Bodywork
Ka Huna Bodywork
A very unique and powerful form of bodywork, bringing the mind-body connection into harmony. This traditional therapy is a full body massage that helps you melt away into a relaxed calm. It can include deep tissue and lymphatic drainage. It is ideal for anyone wishing to get back to a very relaxed state.
Back, Neck & Shoulders 30min $60
Full Body 1hr $100
Full Body 1.5hr $140
Balinese Massage
Working with your energy meridians to relax and renew your body, the therapist uses pressure points and flowing movements to easy away tired muscles and remove toxins.
Full Body 1.5 Hours $140
Indian Head Massage
This massage is great for a quick pick me up, you stay seated and clothed (a T-shirt is the best option to wear).The therapist will massage your back, neck, shoulders, head and face during your treatment, oil is not used.
30min of bliss $60
Spa Package
Ka Huna Massage, Lime & Ginger (salt ) Scrub, relax and be pampered. This unique combination , cleanses and relaxes the body into a calm blissful state.
2 Hours $190
Please book with reception.
Available 2pm – 8pm Tuesday to Sunday by appointment.
Please arrive 15 mins prior to appointment time.
(late arrivals will decrease the time spent having your treatment).
Note:
A client (confidential) consultation form needs to be filled out prior to any therapy.
Cancellations:
24 hours Notice for full refund, 50 % refund thereafter.